SkyUp Airlines is a Ukrainian low-cost airline headquartered in Kyiv. The air carrier operates according to the hybrid model performing charter flights and regular low-cost flights. In 2020, the company began to develop a cargo transportation business. The company was established in June 2017.

Inflight is the only official sales agent of SkyUp Airlines in Turkey.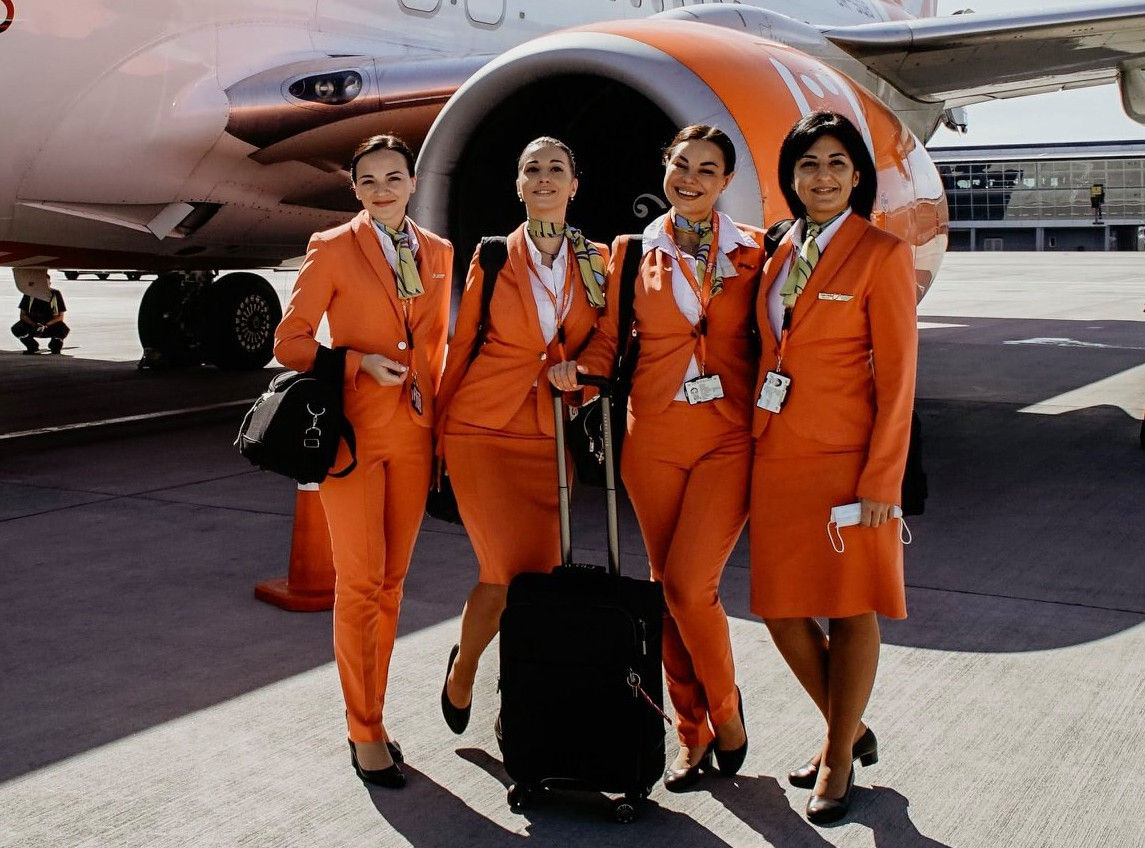 Air Urga is an international regional airline performing charter and scheduled passenger and cargo operations and is authorised for flights to 100 countries worldwide. Air Urga is a registered UN carrier operating in numerous UN peacekeeping missions. The core of its activity is its emphasis on quality in every respect of flight operations.

As the Turkey and European Representative of Ukraine Flagged URGA Airlines, we are at your service with our Cargo Planes.
Cebu Pacific is the largest carrier in the Philippine air transportation industry, offering low-cost services to more destinations and routes with higher flight frequency within the Philippines than any other airline. Cebu Pacific currently offers flights to 37 Philippine and 26 international destinations, spanning Asia, Australia, the Middle East, and USA with its young and strong fleet. Inflight is the only official sales agent of Cebu Pacific in Turkey.