Representatioan & Autorized Sales Agency

Armenia Airways is performing scheduled passenger and cargo operations as the flag carrier airline of Republic Of Armenia. Their first commercial flight was announced on June 15 2019. Since then, they have started to become a player in the region with their expanding fleet of aircraft and diversified services. Inflight is the sole general representative of Armenia Airways in Turkey.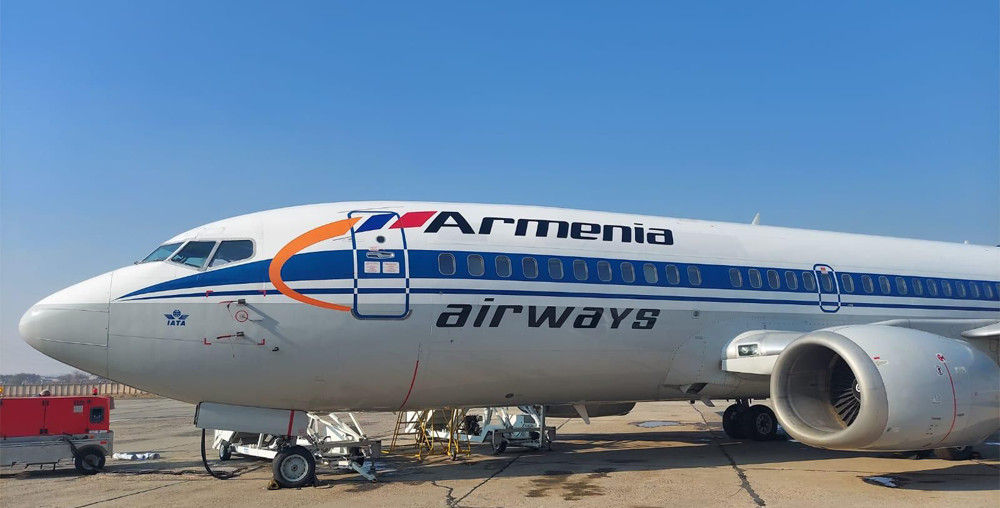 Air Urga is an international regional airline performing charter and scheduled passenger and cargo operations and is authorised for flights to 100 countries worldwide. Air Urga is a registered UN carrier operating in numerous UN peacekeeping missions. The core of its activity is its emphasis on quality in every respect of flight operations.

As the Turkey and European Representative of Ukraine Flagged URGA Airlines, we are at your service with our Cargo Planes.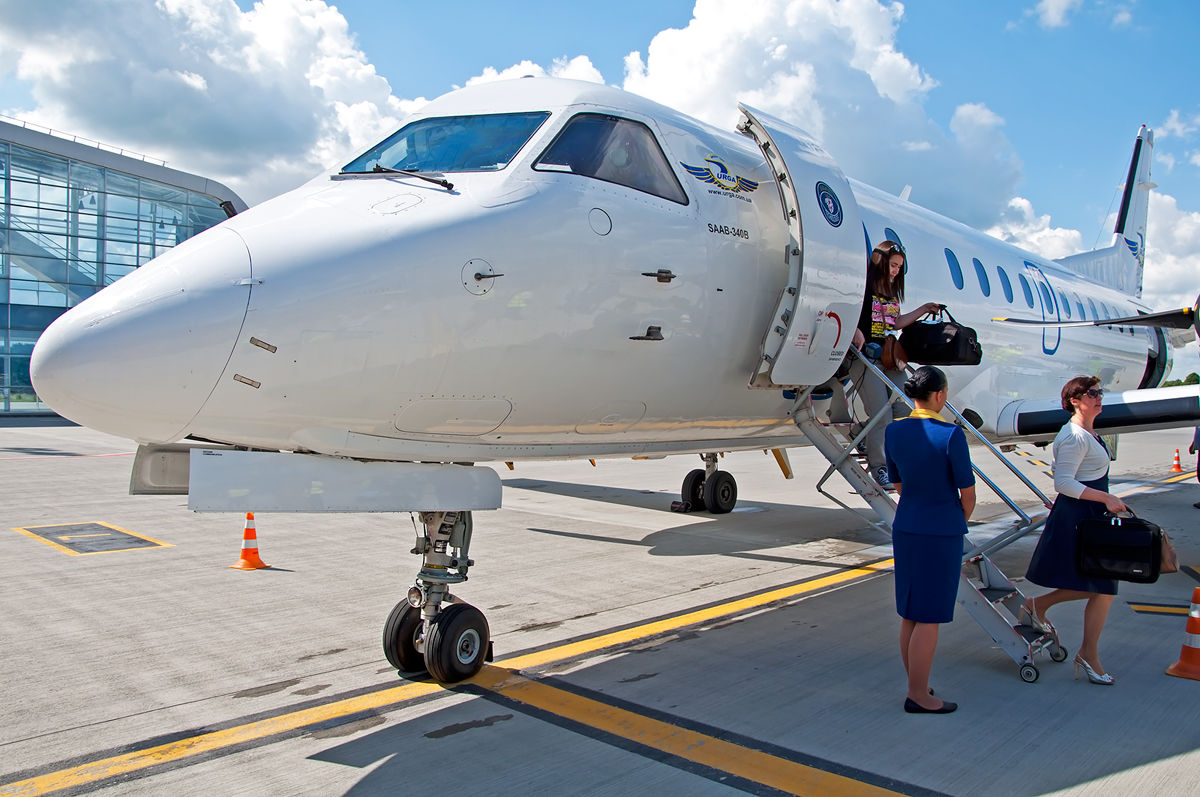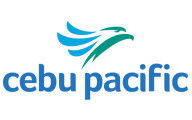 Cebu Pacific is the largest carrier in the Philippine air transportation industry, offering low-cost services to more destinations and routes with higher flight frequency within the Philippines than any other airline. Cebu Pacific currently offers flights to 37 Philippine and 26 international destinations, spanning Asia, Australia, the Middle East, and the USA with its young and strong fleet. Inflight is the sole sales agency of Cebu Pacific in Turkey.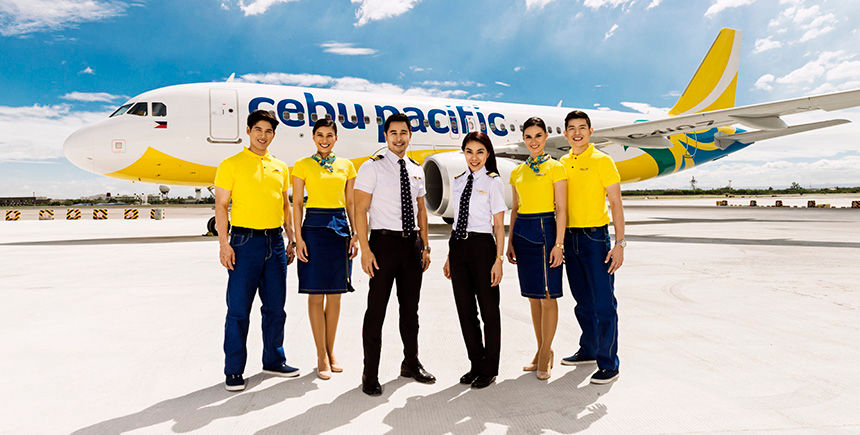 Skyjet Airlines is the country's leisure airline. It offers jet service to island dream destination in the Philippines. SkyJet Airlines utilizes a fleet of 80-seater BAE-146 manufactured in the United Kingdom by British Aerospace. The aircraft specializes in Short Take-Off / Landing perfect for small island airports with short runaways.
Inflight is the sales agency of Skyjet Airlines in Turkey.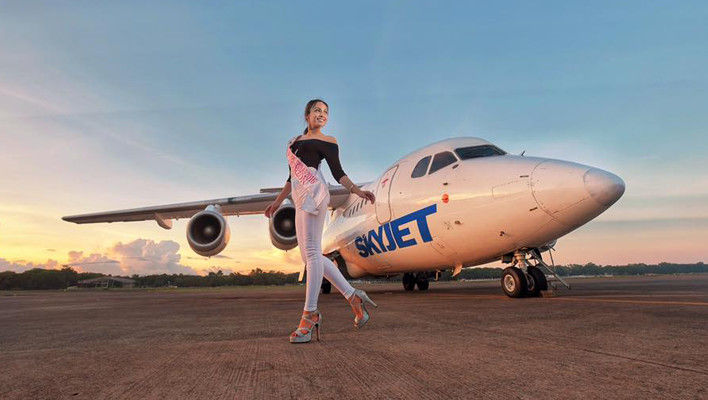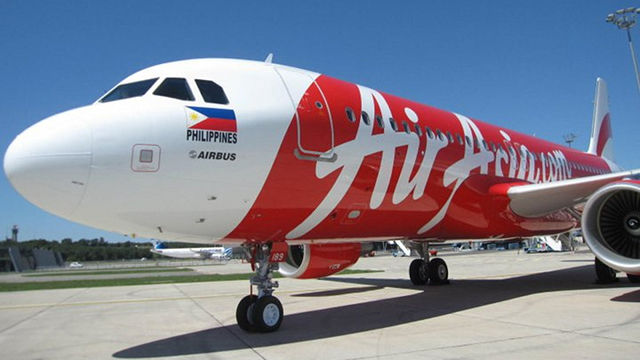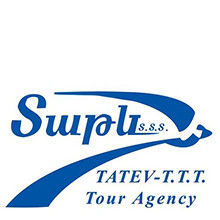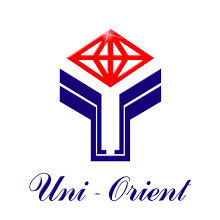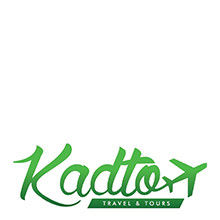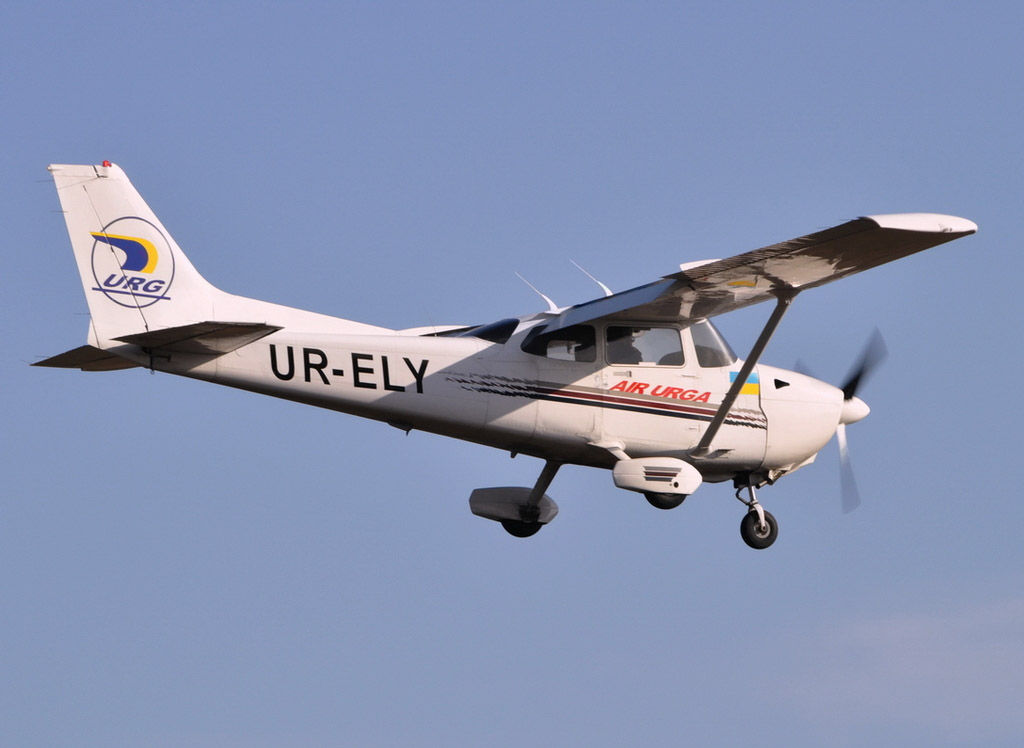 Inflight is the official representative of Air Urga Pilot Training School in Ukraine which is FTO certified in accordance with JAR FCL 1 (Flight Training Center Certificate № UA/FTO-001/2016). PPL and CPL courses are given in the airline's own aircrafts by professional pilots trained at the best aviation training organizations, having many thousand hours of flight time under the widest variety of conditions.